Grow your career at East West
As the bridge between East and West, we offer opportunities across our organization to build a fulfilling career and work with colleagues and customers around the world. We have roles available in areas including commercial banking, trade finance, cash management, operations and IT.
Click here to see the current job openings
Career Development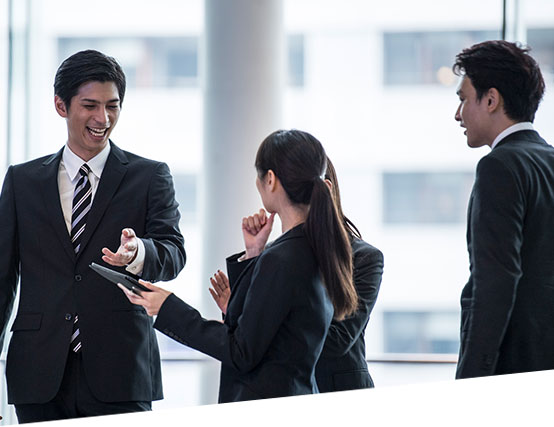 Career Development
To ensure we achieve our growth in the right way, we place great emphasis on our values. We are committed to applying the highest standards throughout the bank, everywhere we do business. We give you the opportunity to work in a collegiate and supportive environment in which we seek to develop and promote you based on merit. We are committed to providing our employees with professional development opportunities through structured classroom programs, online learning and workshops that are aligned to your career development and business objectives.
Work and Life Balance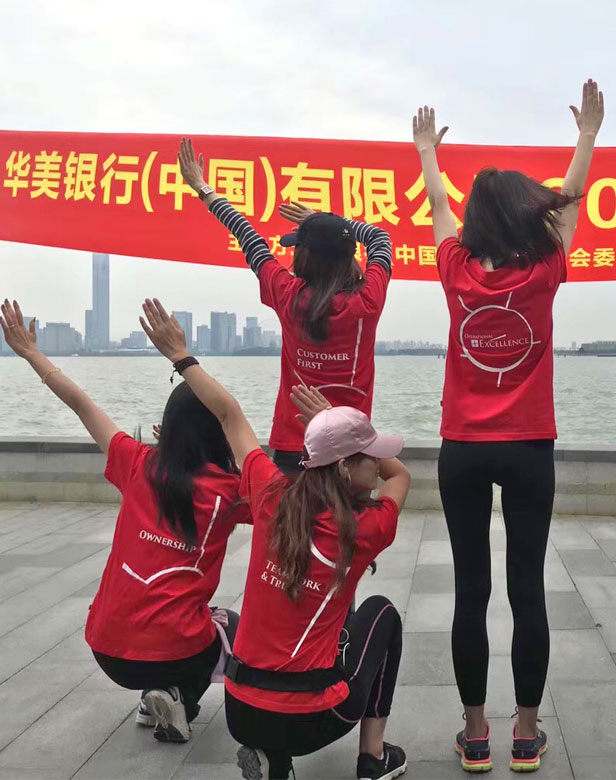 Work and Life Balance
We believe that employees are the most important assets to the company. Employee's wellbeing and work-and-life balance can help improve the quality and efficiency of work. Therefore, East West Bank China organize creative and diverse employee activities and team building activities.
Employee Happenings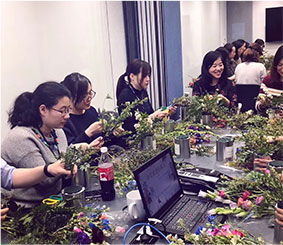 Flower Arrangement Class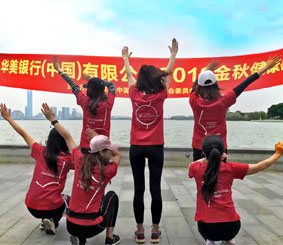 Wellness Program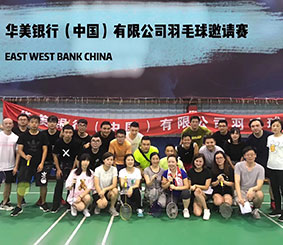 Badminton Tournament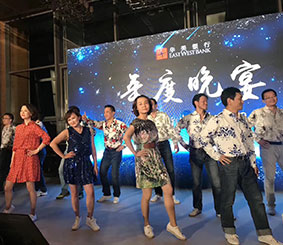 Annual Party