Your bank of choice for entertainment banking
Entertainment Banking

Supporting Local Chinese Productions

Connecting U.S.-China Markets

Our Financial Solutions
Supporting Local Chinese Productions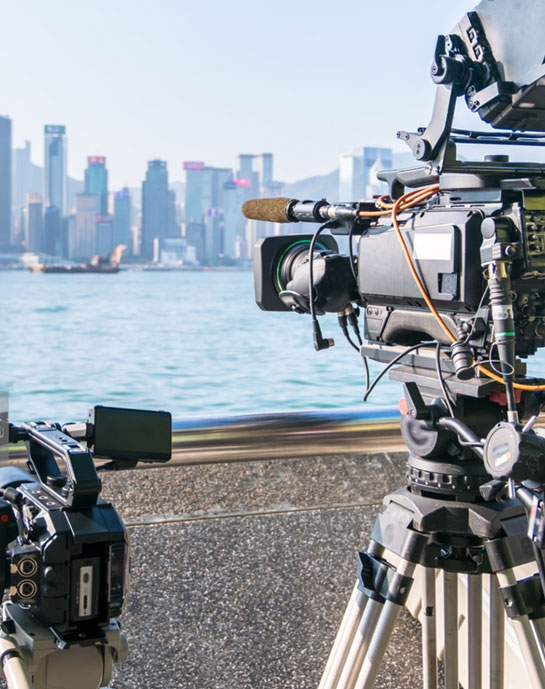 Supporting Local Chinese Productions
East West Bank China has established solid and long-term relationships with Chinese TV and film studios and production companies, and have financed many local movies, TV shows and online TV series.
East West Bank is headquartered in Los Angeles, one of the world's entertainment capitals. We have established solid relationships with major movie studios in the U.S. and financed the production of many Hollywood movies and TV series. These projects have performed well at the box office. Some also have been nominated for or have received Academy, Golden Globe or Emmy Awards.
Chinese TV or films that we financed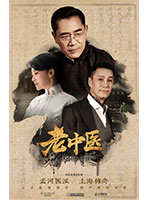 Doctor of Traditional Chinese Medicine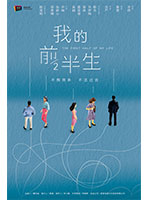 The First Half of My Life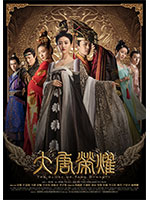 The Glory of Tang Dynasty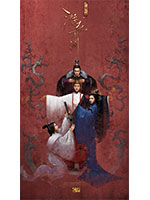 The Secret Dragon in the Abyss
Connecting U.S.-China Markets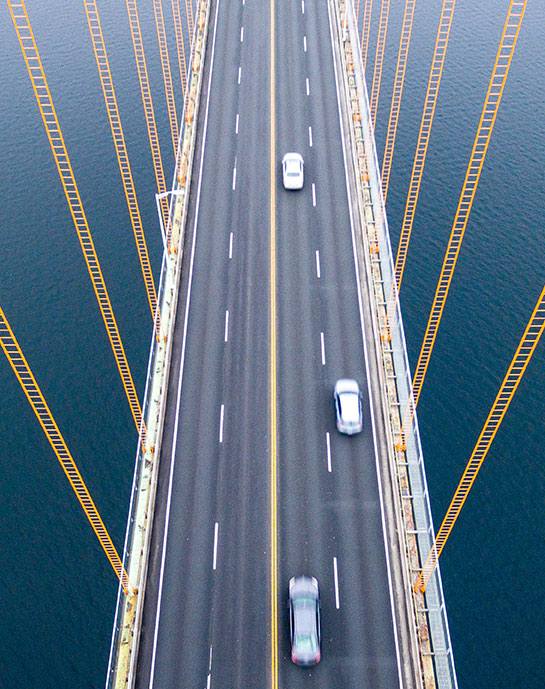 Connecting U.S.-China Markets
Our expertise in both markets makes us a "go-to" resource for milestone cross-border collaborations between the U.S. and China. For example, we are the financier of Lionsgate and Hunan TV's co-production and co-financing pact. We are the sole financial institution that helped Huayi Brothers finance STX's film slate. We also participated in U.S.-China co-production projects, including "The Meg", starring Bingbing Li and Jason Statham; "The Crossing", directed by John Wu; "Monk Comes Down the Mountain", directly by Kaige Chen; and "Skiptrace", starring Bingbing Fan and Jackie Chan.
U.S.-China co-productions we have financed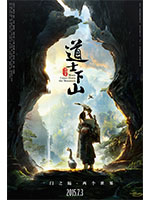 Monk Comes Down the Mountain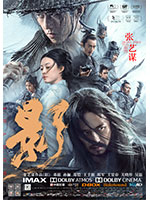 Shadow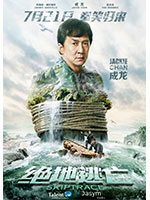 Skiptrace
Our Financial Solutions
Film and television financing

Film/TV production
Film/ TV distribution
Acquisition financing

Expedited account opening process

Production cash management
Production escrow accounts
Shanghai Free-Trade Zone accounts

Online banking services

Account enquiry
Remittances
Time deposits
Cash management

Foreign exchange

International wire transfers
Foreign currency accounts
Foreign currency exchange
Contact Us Today!