We're Your Financial Bridge Between the East and the West
As the financial bridge between the world's two largest economies, we have the cross-border expertise that can help you seize opportunities and grow your business.
Learn More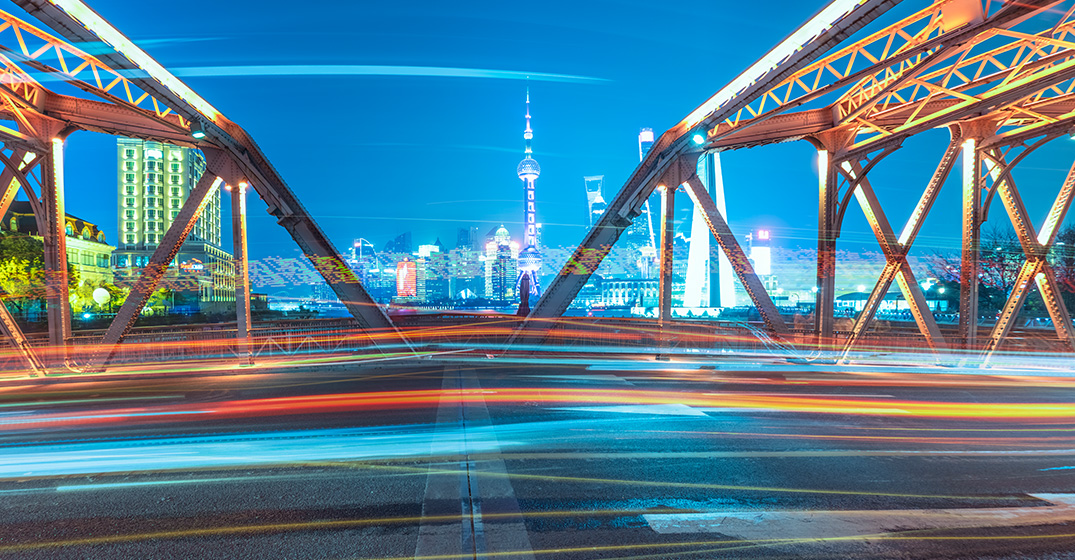 Stable. Reliable. Excellence.
Top 25 publicly traded bank in the United States
Recognized by Forbes magazine as one of "America's Best Banks" since 2010
Named "Best Chinese American Bank" by Hurun Report for three consecutive years
Learn More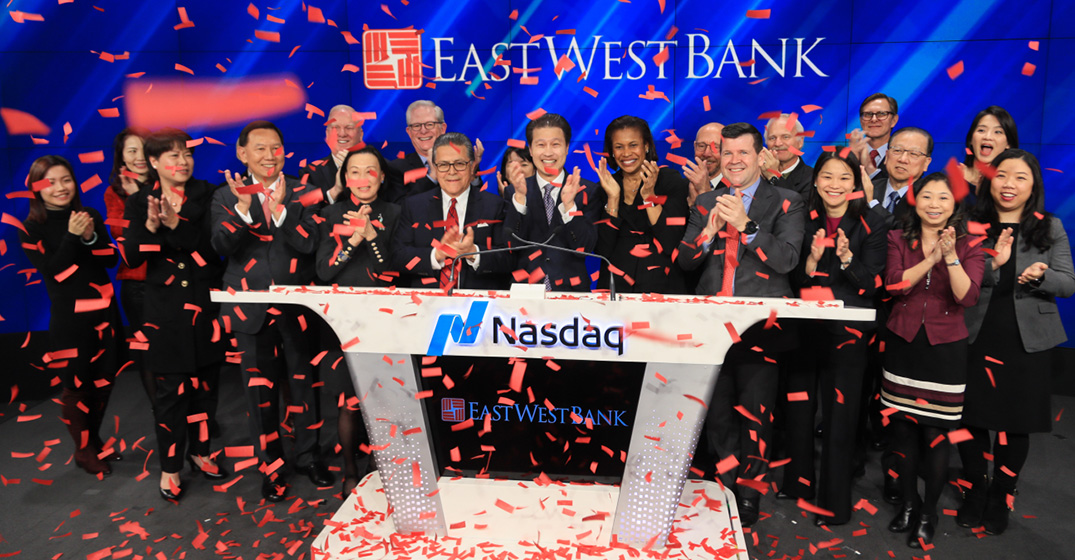 Bridging Art Across Cultures
Our Art Program promotes ongoing arts and cultural exchanges across the Pacific. We showcase works by some of the most renowned contemporary Chinese artists in both our U.S. and Greater China branches.
Learn More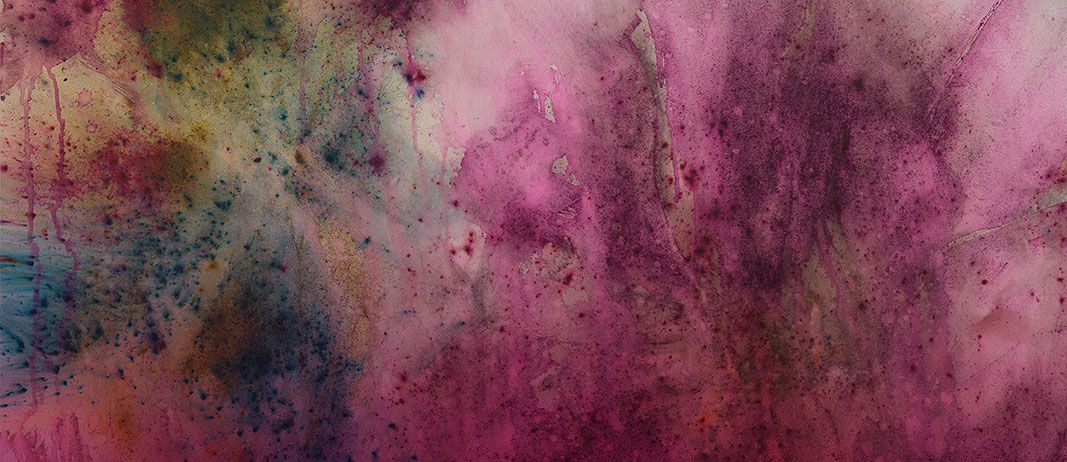 Follow us on WeChat
Follow us to learn about the bank's news, industry trends, entrepreneur insights and US-China lifestyle information.

Cross-border Banking
BYD Electric Vehicles: Envision a future with Geren Energy | Reach Further
Cross-border Banking
Your Bridge to Success
We have a full suite of products and services for cross-border businesses, including depository, working capital financing, supply chain financing, cash mangement services and our unique beyond banking services.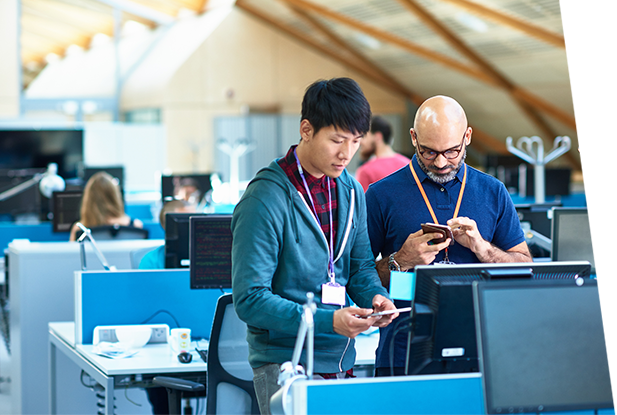 Our specialized team has years of experience and pivotal connections in Silicon Valley. We understand the financial needs of public and private companies in the high tech industry and are able to tailor financial solutions to your needs.
Contact Us Today
Our Clients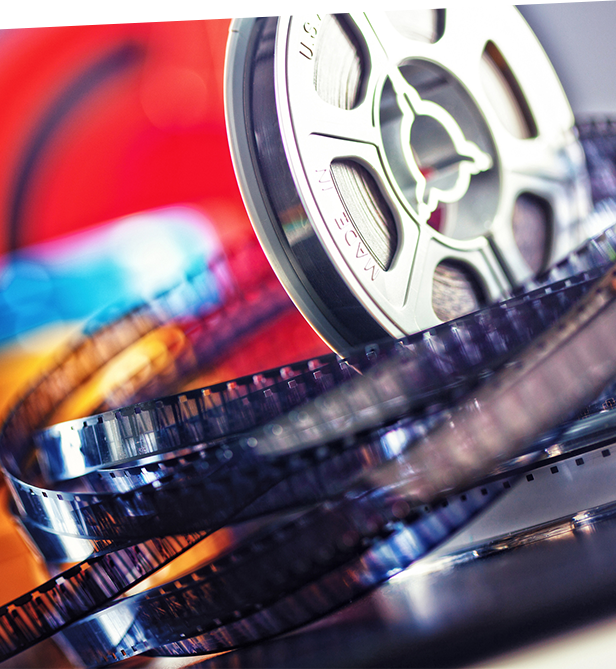 East West Bank has cultivated strong ties in the entertainment industry in both the U.S. and China, facilitating co-productions and partnerships in these two countries. With our cross-border and entertainment industry expertise, we have become the financier for major Chinese studios that want to collaborate with Hollywood for projects.
Contact Us Today
EWCN Financed TV and Movie Projects
Shadow
Skiptrace
The First Half of My Life
The Glory of Tang Dynasty
The Secret Dragon in the Abyss
Doctor of Traditional Chinese Medicine
Monk Comes Down the Mountain